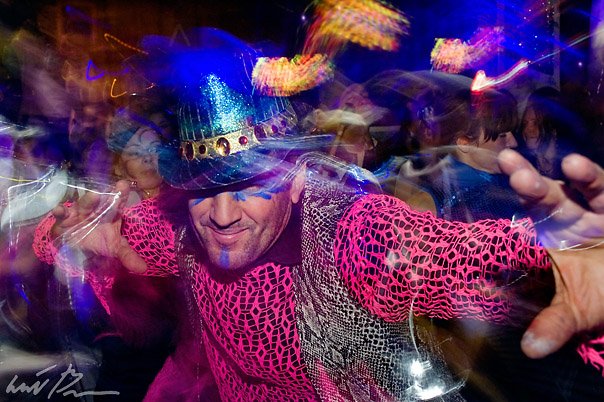 Aqua Nightclub, Minneapolis
Click the link for a gallery from February's Carnival-Mardi Gras party at Aqua. Wild stuff. Body painting, dancing, a Latin-rhythm troupe… Enjoy!
---
It's not often that I document body painting and  pure craziness at what's essentially a rave in Minneapolis' most-storied rock venue, but maybe it should be more often…Tell your friends! Seriously. I need a job, bad… a real job, but also freelance jobs.
Note: These photos would get a… PG-13 rating. You can make the slideshow full-screen or view the images individually via the icons at the bottom-right.
---