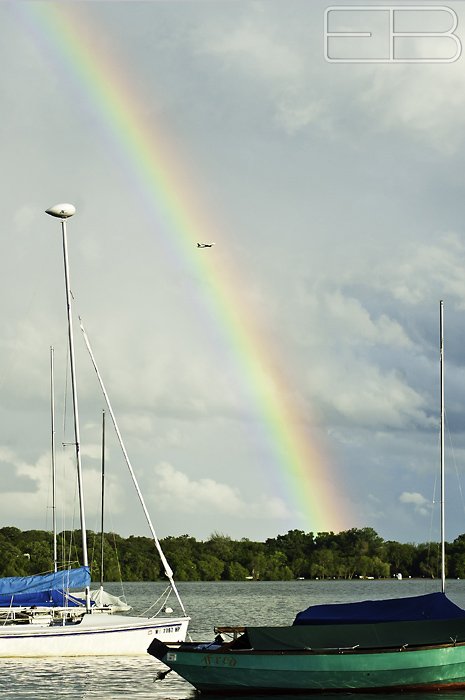 Ahh, warm sunshine and color! Lake Harriet, Minneapolis.
Interested in prints or digital versions of this image? Email Eric!
---
The Union Depot in Lowertown, Saint Paul reopened to the public late in 2012. I covered the all-day event with Patrick McCutchan for Studio McCutch. In addition to portrait photography, our studio specializes in event photojournalism. Click the image or here to see a number of my favorite images from the grand opening, which included speeches, demonstrations, theatrical performances and games.
---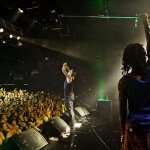 Click the image to see an audio-video-slideshow thingy of my photos from the Dec. 1, 2012 show at the First Avenue mainroom.
Through a quick turn of events, Patrick (whom I work with at Studio McCutch) found ourselves photographing the second concert of Macklemore & Ryan Lewis' two-night stop in Minneapolis on their 2012 winter tour.  I happen to be a fan, and they put on a raucous show at First Avenue on Dec. 1.  I hope this audio-slideshow of my photographs, and a few video clips, do it justice.
Make sure to click the cog below of the video to watch and listen in high definition.
A big "thank you" to Patrick McCutchan, Mark Potter, and Macklemore & Ryan Lewis (plus their posse).  The song included with the video is "Can't Hold Us" (featuring Ray Dalton) off their epic 2012 album The Heist.
Please get in touch if you're interested in having us create a project like this for you.
---