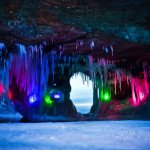 In a winter when Lake Superior was more than 90 percent covered in ice, the Apostle Islands National Lakeshore saw almost 140,000 visitors trek to see its natural ice sculptures. I and my friends were a few of them. (more…)
---
My doll-faced niece was six-months old this winter; here are 20 photos commemorating that special time for her and her family.  Congratulations Justin, Bahareh and Cece!
And happy birthday, Dad!
---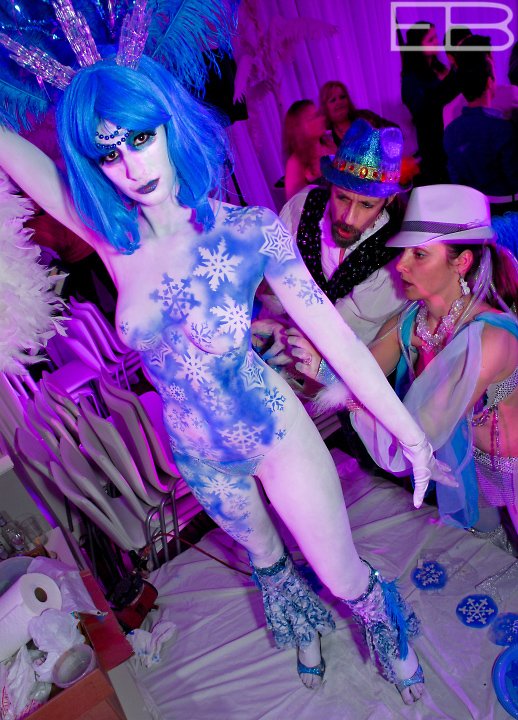 The hotness at the Calhoun Beach Club could have melted the most frigid of hearts March 4-5. A Special Olympics fundraiser, Winter Wonderblast supplied an abundance of art, entertainment and fashion. View the musical gallery-slideshow by clicking the image or [here].
---