All of St. Paul in Fall
Scotti and I battled hills and fatigue in following the Mississippi River and St. Paul boulevards, striving for a last glimpse of color before the gray of winter. More images, just click!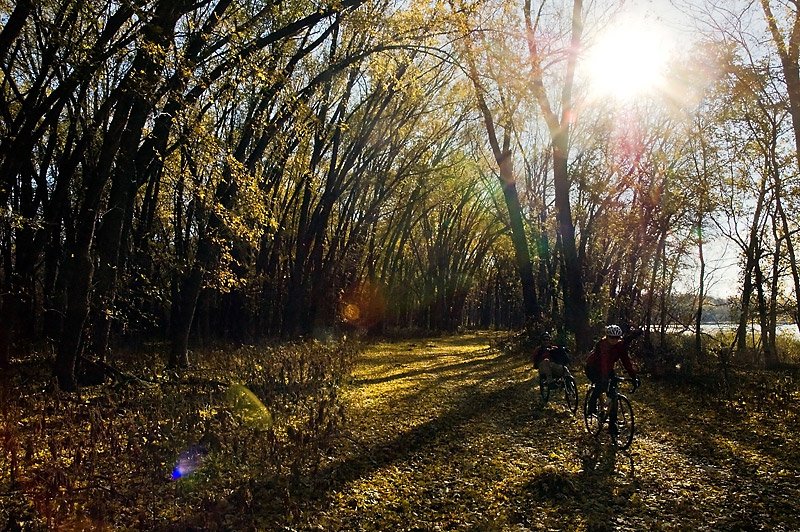 That's, uh… not us, in case you were wondering.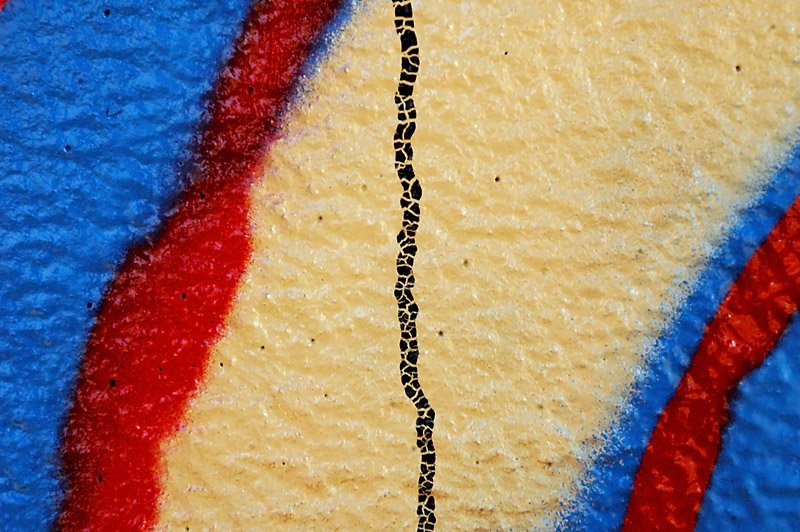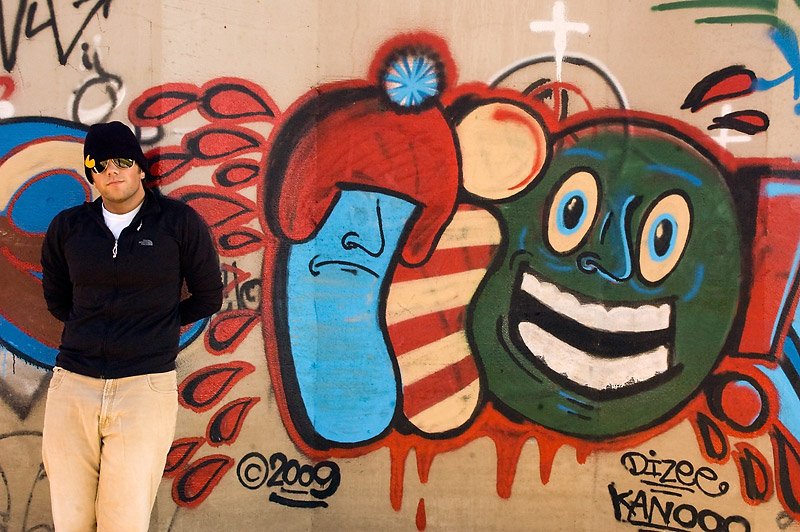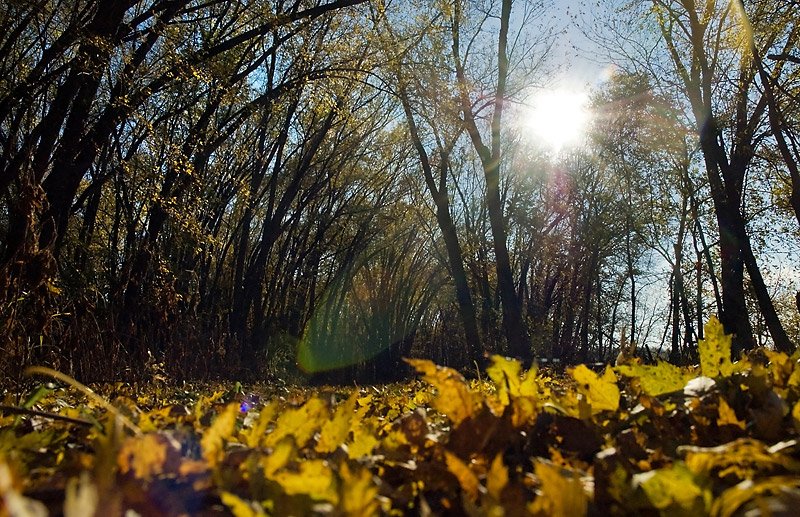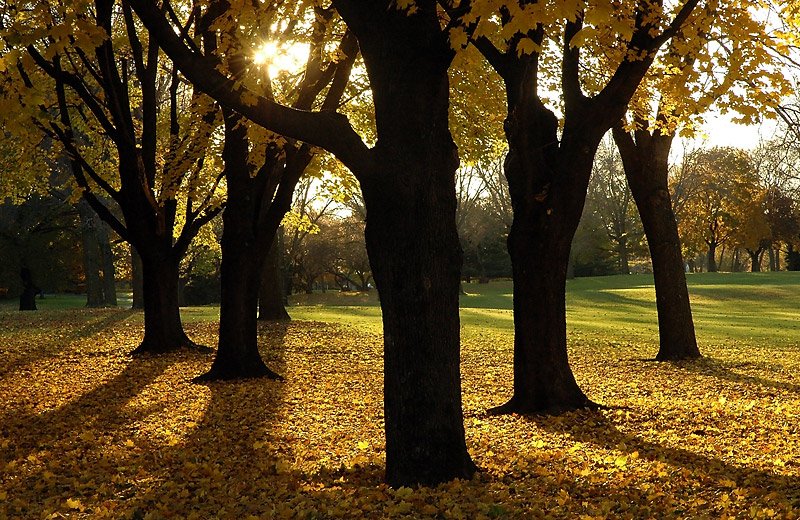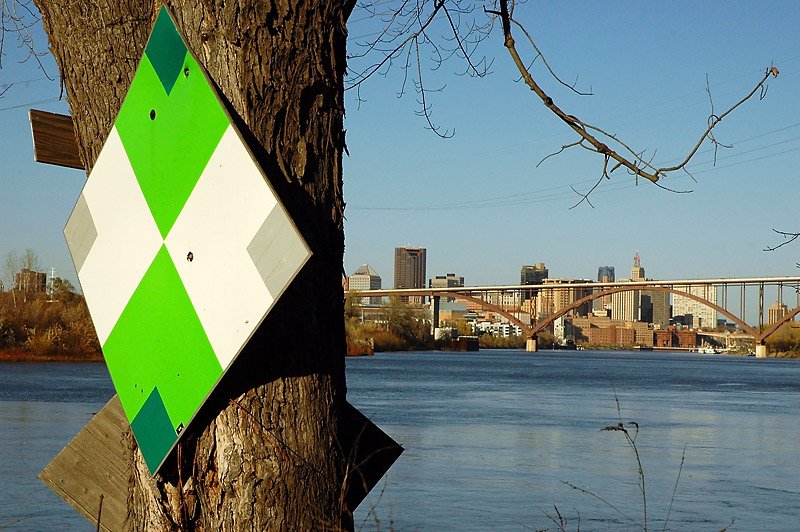 Whatever that sign means, I can dig it.